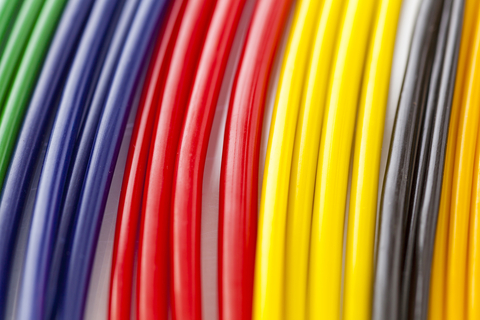 CLM Industrial Polymers guiding principle is providing Custom Color and Additive Concentrate solutions that result in improved margins for our customers. Our sales and technical group's are dedicated to providing you with specific Concentrate solutions that will reduce your cost in use while exceeding or maintaining your visual, physical and technical requirements.


CLM also offers a Smart Formulation program that analyzes your existing Additive or Color Concentrate and provides cost effective alternative formulations. These new enhanced formulations use the latest in pigment technology and chemistry to reduce costs. Simply give us a call and we will start the process to save you money.


CLM is a leading supplier of Inorganic Pigment Color Concentrates. These vivid Yellow, Orange, Red and Green pigments are best suited when strong, clean lightfast and heat stable colors are needed for outdoor applications.
The addition of UV stabilizers can provide you with an extremely cost effective solution to your most rigorous outdoor uses. End uses such as HDPE Conduit, Drainage Tile and other Corrugated piping and tubing. In addition sheeting and thick gauge film are all good candidates for these cost effective pigment systems.
Contact us to see if an Inorganic Pigment Color Concentrate is right for your application.


CLM also stocks a full line of 1% Let Down, 2 Year UV Stabilized Color Concentrates for use in HDPE Conduit.
In Stock colors include Orange UV, Red UV, Blue UV, Green UV, Terra Cotta UV, Dark and Light Gray UV.
Also a wide spectrum of stripe colors is also available to complement the base colors.
Warehousing across the USA and Canada available for quick and easy shipments.